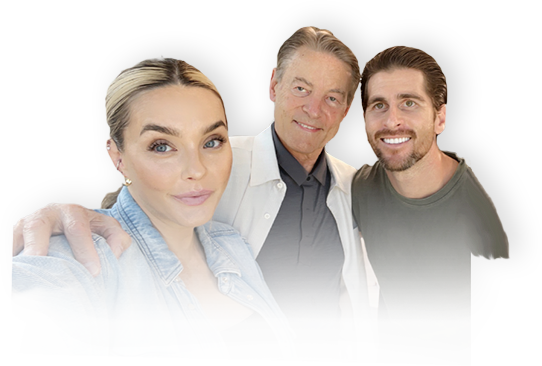 AS HEARD ON
THE SKINNY
CONFIDENTIAL PODCAST
with Robert Slovak
"Just obsessed with Quinton minerals. The magical minerals give you this perfect mix of seawater electrolytes while replenishing the body. l take a glass vial of Quinton in the morning on an empty stomach. When I'm hungover or sick, I take two.
The benefits are so major: better sleep, gently detoxifies, and helps with relaxation and digestion. It was incredible to interview Robert and learn all about the reasons WHY we need minerals.
Taking Quinton minerals has become a non-negotiable part of my morning ritual. It's something I recommend to everyone in my life because everyone needs minerals- and these are the cleanest."
-Lauryn Evarts Bosstick of The Skinny Confidential
Use code: THESKINNY for 15% off Lauryn & Michael's recommended products.