AS HEARD ON


HYDRATE WITH TRACY DUHS


PODCAST
AS HEARD ON




HYDRATE




WITH TRACY DUHS

PODCAST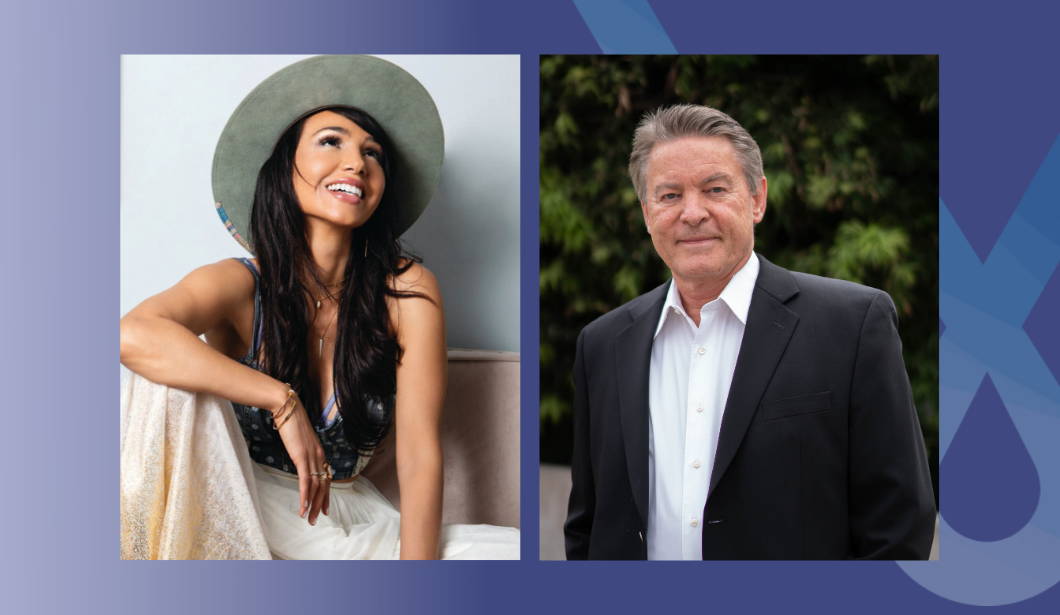 TRACY DUHS RECOMMENDS
USE CODE: TRACYDUHS
FOR 10% OFF
TRACY DUHS RECOMMENDS
USE CODE: TRACYDUHS FOR 10% OFF
---
WATER AND WELLNESS
THE ORIGIN OF LIFE.
THE FOUNDATION OF NUTRITION.
We are living in exciting, turbulent and unfortunately, toxic times.
Technological advancement, led by consumer needs, have created massive steps forward for mankind.
These advancements have also come at great cost to the environment and, consequently, human health; both being more intricately connected than we previously realized.

We are all, now, more than ever, beginning to come to terms with the toxic world we have created and must live in.
The question still remains: Are we aware of how these imbalances impact our current day health?
The team at Water and Wellness is acutely aware of this imbalance – that's why we're focusing on the most basic need of humanity.
We understand how to purify our drinking water of contaminants – pharmaceutical drugs, POPs, plastics – and we understand the nutritional imbalances caused by large-scale agricultural production.
We know water in perfect balance is the foundation of wellness. 
We understand that depleted mineral levels in the soil means the foods we eat no longer provide maximum nutritional value.
Our bodies are depleted of the ancient minerals necessary to perform the processes that power a healthy life.
This is why we're committed to restoring your bio-terrain for optimal performance.  
We know that water is the key and the core of human health.
This is why we're building Water and Wellness and why we're committed to promoting water as the most important part of a healthy life.
---